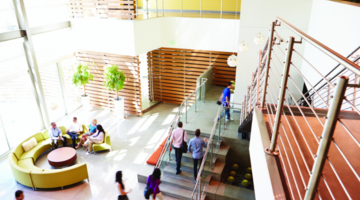 Co-founder Simon Law delivers career advice for Special Boat Service ex-service personnel.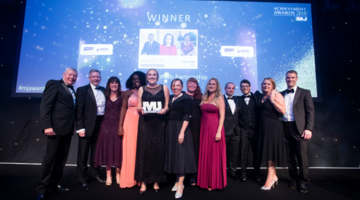 Dorset Councils Partnership win the workforce transformation award co-sponsored by us and the PPMA at The MJ Local Government Excellence Awards 2018.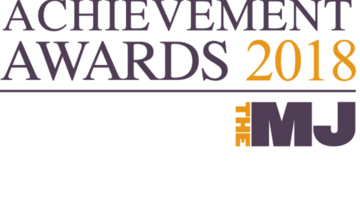 One week to go until the winners of The MJ Local Government Achievement Awards 2018 are announced.