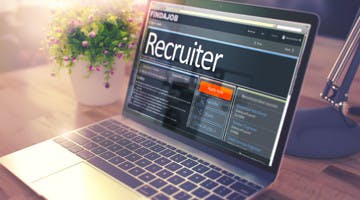 Using a recruitment consultancy to find a job is incredibly common as it enables you to work with an expert, experienced in representing candidates to employers, who can understand your strengths and career aspirations and guide you through the recruitment process.
October 18, 2021
Morgan Law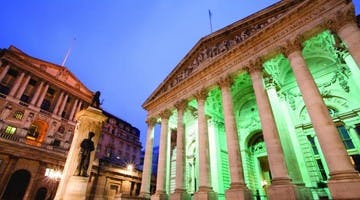 From jobseekers to existing employees, find out how to negotiate a higher salary with your employer.
October 18, 2021
Morgan Law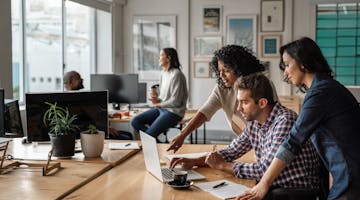 It's been 18 months since the Covid-19 pandemic forced financial organisations to close their offices, plunging staff into a world of isolation, furlough and uncertainty. As the economy and surviving organisations begin to recover, the initial operational challenges are being replaced by a new concern: burnout.