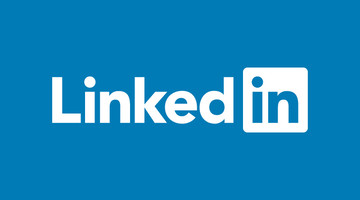 Whether you're actively looking for a role or just keeping your options open, it's important that your LinkedIn profile offers an accurate, engaging depiction of who you are and what you've achieved professionally.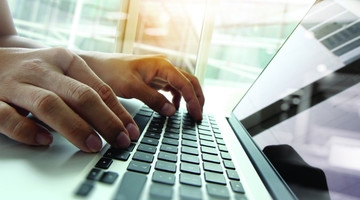 Telephone and Skype interviews are a necessary recruitment tool that allows organisations and candidates to form initial impressions of one another before committing to a face-to-face interview.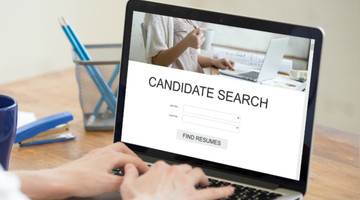 Exceptional candidates can be difficult to find within any industry or field, and often the best candidates can be put off by recruitment processes that aren't up to scratch or take too long.