Recruitment Advice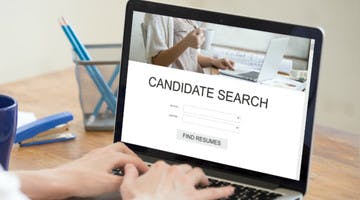 Exceptional candidates can be difficult to find within any industry or field, and often the best candidates can be put off by recruitment processes that aren't up to scratch or take too long.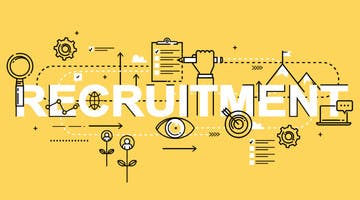 Save up to 65 days by recruiting with Morgan Law. Morgan Law can hire faster and maximise your chances of finding the right candidate to work for your organisation, first time.
April 25, 2018
Morgan Law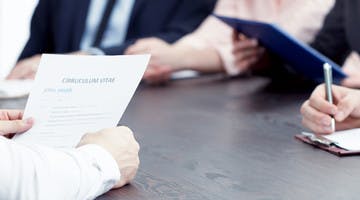 Job interviews are a valuable part of the recruitment process. If you ask the right questions, an interview can give you a clear indication of whether a candidate will fit into your organisation and succeed in the role.
April 23, 2018
Morgan Law