News and Advice
Keeping you informed with news and advice on recruitment and career development.
Whether you are looking for help with your next career move or guidance on attracting, hiring or managing people in your organisation, we can provide you with information and advice to support you in your career development or help you to manage, motivate and engage your teams.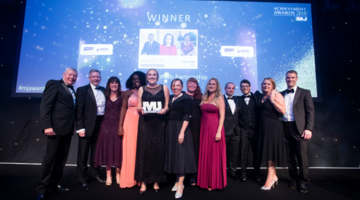 Dorset Councils Partnership win the workforce transformation award co-sponsored by us and the PPMA at The MJ Local Government Excellence Awards 2018.