News and Advice
Keeping you informed with news and advice on recruitment and career development.
Whether you are looking for help with your next career move or guidance on attracting, hiring or managing people in your organisation, we can provide you with information and advice to support you in your career development or help you to manage, motivate and engage your teams.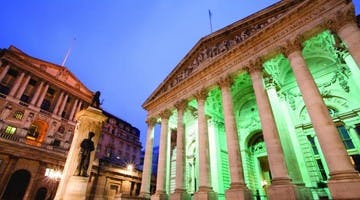 Negotiating salary is something everyone must learn to do at some point during their career, whether the remit of your job role has changed or you're just re-evaluating the value of your position.