News and Advice
Keeping you informed with news and advice on recruitment and career development.
Whether you are looking for help with your next career move or guidance on attracting, hiring or managing people in your organisation, we can provide you with information and advice to support you in your career development or help you to manage, motivate and engage your teams.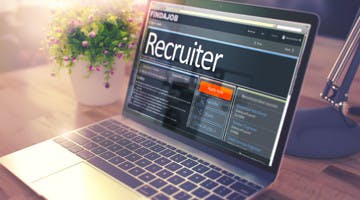 Using a recruitment consultancy to find a job is incredibly common as it enables you to work with an expert, experienced in representing candidates to employers, who can understand your strengths and career aspirations and guide you through the recruitment process.
October 18, 2021
Morgan Law