News and Advice
Keeping you informed with news and advice on recruitment and career development.
Whether you are looking for help with your next career move or guidance on attracting, hiring or managing people in your organisation, we can provide you with information and advice to support you in your career development or help you to manage, motivate and engage your teams.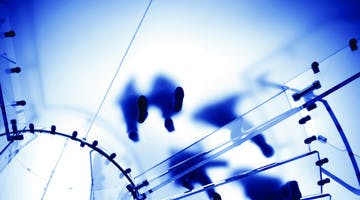 Working as an interim in the public and not-for-profit sectors can be a fulfilling line of work. It provides the opportunity to shape public services and work more flexibly, but it can be tough and might not be a suitable option for everyone.